Lotus silk
ID: 274
Packing: non vacuum-packed
Weight : 100gram
Price : 1.000.000 (vnđ)
Description :

- Silk Lotus is a new product made ​​from lotus, however, this product has appeared on the international market for a long time. Lotus silk is removed from the body of the lotus plant, through the process of manually prepared will make the silk products entirely of natural materials. These products have high quality and durable, it is also a fashion trend prevailing in the world.
- From lotus silk one can create scarves, pants, shirt, bag ... These products appear in fashion capitals such as Paris, Rome.
- Price may incentives than if taken in greater numbers.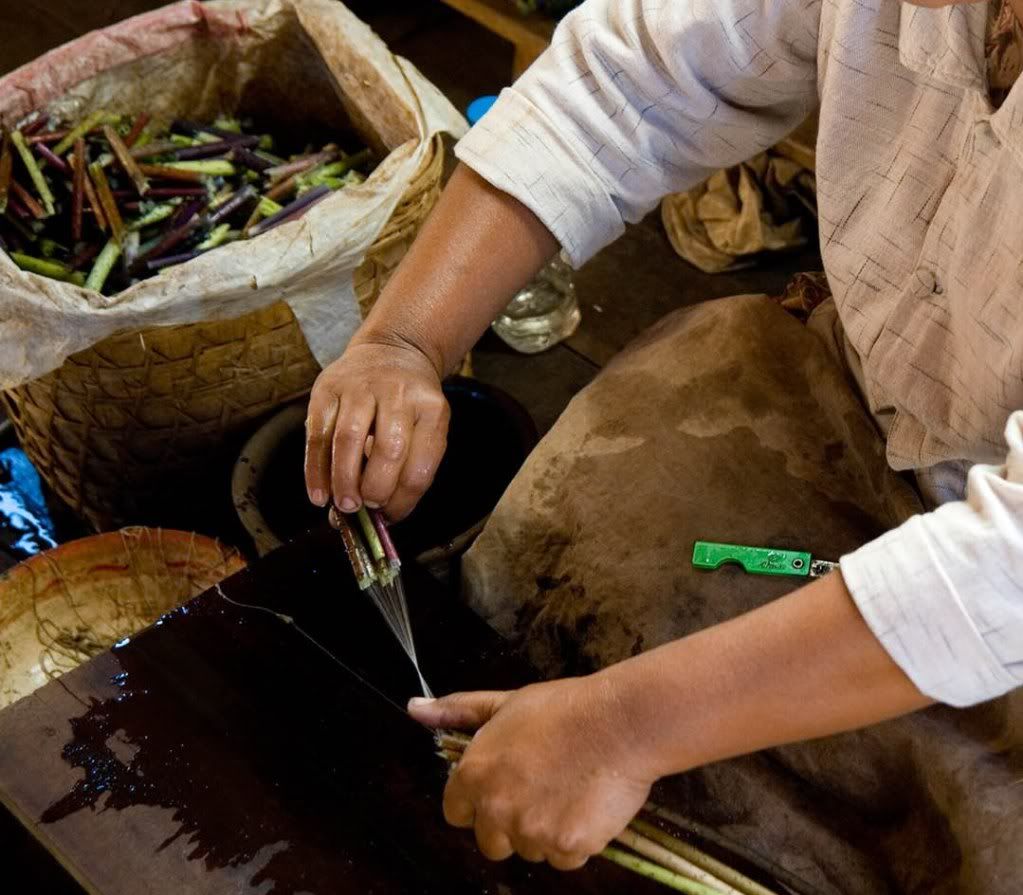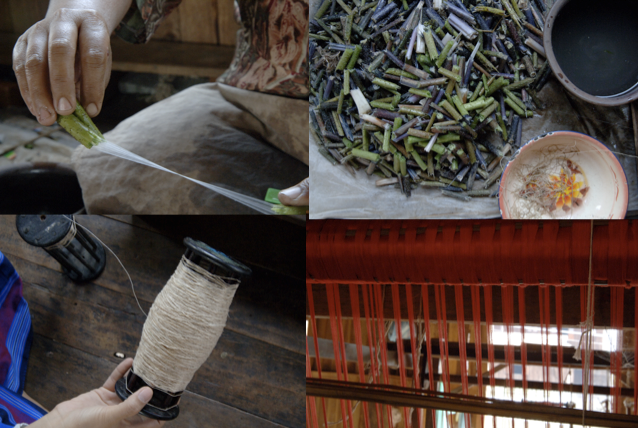 Bài viết liên quan
1. Lụa tơ Sen - Một sản phẩm cao cấp đến từ Myanmar
2. Lụa sen ở Myamar